Welcome
Welcome to the official website for the United States District Court for the District of Wyoming. We have offices in Cheyenne, Casper, Lander, and Yellowstone National Park.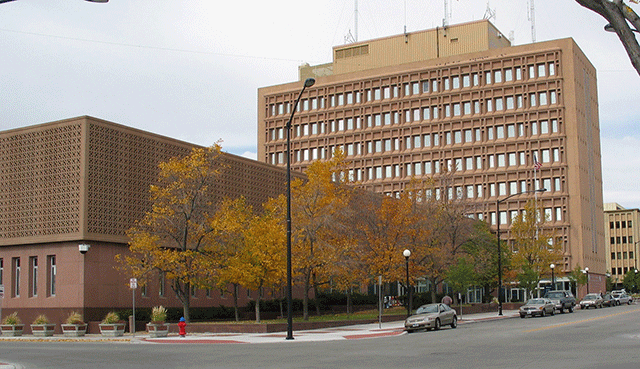 News & Announcements
The last day that disbursements will run in the Judiciary Financial System for Fiscal Year 2023 is Wednesday, September 27, 2023. Therefore, to be processed for FY 2023, Criminal Justice Act (CJA) eVoucher payments must be certified by Midnight...
The Clerk's Offices will be closed on Monday, October 9th in recognition of Columbus Day. More »
Wyoming is proud to support the 2023 Virtual Power Act Event. Register now to attend on September 22! More »