Welcome
Welcome to the official website for the United States District Court for the District of Wyoming. We have offices in Cheyenne, Casper, Lander, and Yellowstone National Park.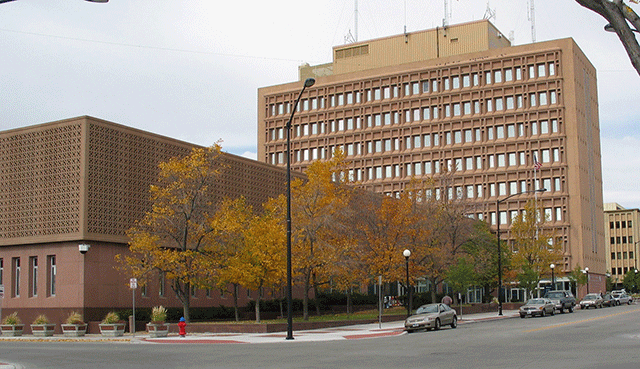 News & Announcements
Due to COVID-19, the U. S. District Court will be open to the public only during the hours of 10am to 3 pm until April 6th. Please see a memo to the bar and an Order signed on March 16, 2020 by Chief Judge Skavdahl under FORMS....
PUBLC NOTICE: The public is invited to submit comments concerning the reappointment of Chief U.S. Magistrate Judge Rankin. Click for Details. More »
PUBLC NOTICE: The public is invited to submit comments concerning the reappointment of U.S. Magistrate Judge Shickich. Click for Details. More »